Vaginal Rejuvenation
Vaginal Laser Treatment
Vaginal Laser Treatment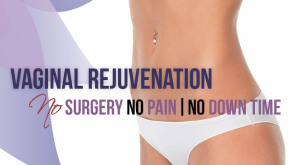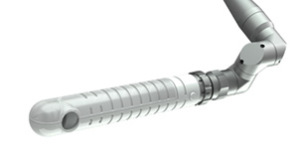 What is Vaginal Laser Treatment?
Vaginal laser treatment is a simple, non-surgical procedure. Loss of vaginal tone can be a side effect of natural childbirth and aging. Over time, the vaginal wall, which contains collagen fibers, can stretch and loose tissue tone and elasticity. This procedure can now treat multiple symptoms such as painful intercourse, itching or burning, stress urinary incontinence and loss of vaginal lubrication without medication or surgery. With vaginal laser treatment, women regain their intimate wellness in a painless, non-surgical, proven treatment
Frequently Asked Questions
What is the procedure like?
Your physician will deliver gentle laser energy to the vaginal wall that stimulates a healing response and enhances moisture levels in the vaginal canal. This results in remodeling of the tissue fibers, thereby restoring flexibility and shape. The procedure delivers immediate and long-lasting results. The treatment itself is painless. Some patients report mild discomfort with the laser hand piece tip insertion during the first procedure due to vaginal dryness.
How long will the results last?
Many patients have reported that they experience relief right away. Virtually all patients have experienced relief after the first treatment.
A series of up to 3 treatments are typically done. A once-a-year single treatment is recommended to maintain symptom relief